NATIONAL THEATRE LIVE
Updates on our Covid policies for National Theatre Live
Proof of vaccination is required, tests are not accepted, and seating capacity remains restricted due to a previous agreement to keep these protocols in place until the end of the season in June. This may change if requested by the committee chairs of these programs.
MASKS are required
TICKETS: purchase of online tickets is strongly encouraged. Online sales will close 90 minutes before showtime (it will say "bookings closed" or "sold out" on the ticket page), but we may still have tickets at the door.
PAYMENT: We accept cash, checks, and credit cards.
Questions about your ticket order? Click here!
UPCOMING NATIONAL THEATRE  LIVE SCHEDULE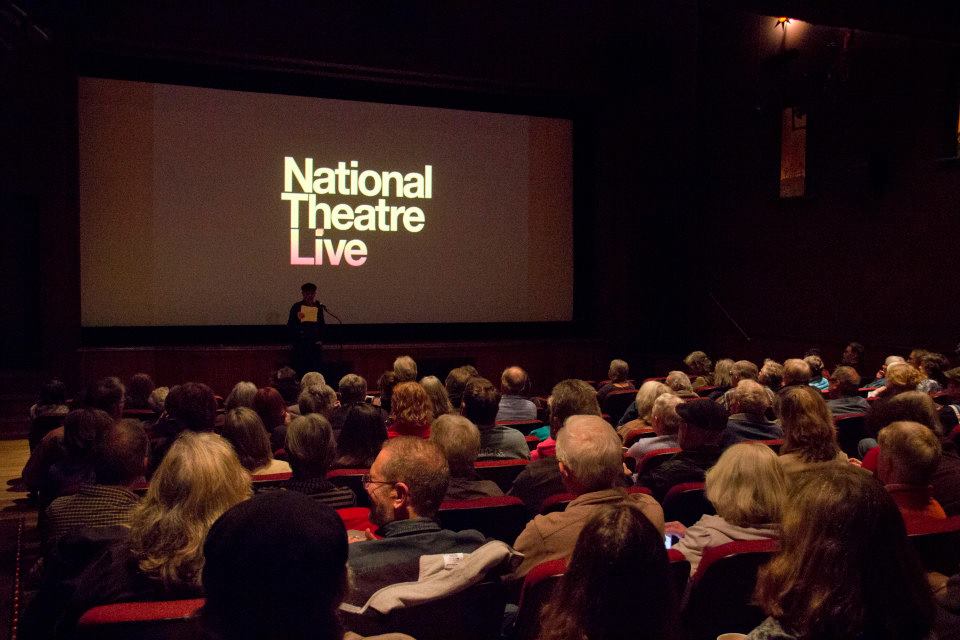 TICKETS
$20 general
$5 youth (18 and under)

CLICK HERE to order online tickets
All National Theatre Live events are on Saturdays at 1 p.m,
with doors opening 30 minutes before showtime