NATIONAL THEATRE LIVE
National Theatre At Home
The National Theatre of London, closed until July 1, has launched National Theatre At Home, an initiative designed to continue to engage audiences in their homes during this period of confinement. As part of this, the National Theatre will be releasing one encore title per week across April and May on the National Theatre YouTube channel. These titles will be free to stream, and be available for one week only. Visit the National Theatre's YouTube channel to find out about upcoming performances.

National Theatre Live from London is the National Theatre's groundbreaking project to broadcast the best of British theatre live from the London stage to cinemas across the UK and around the world. Read more… 
UPCOMING NATIONAL THEATRE LIVE SCHEDULE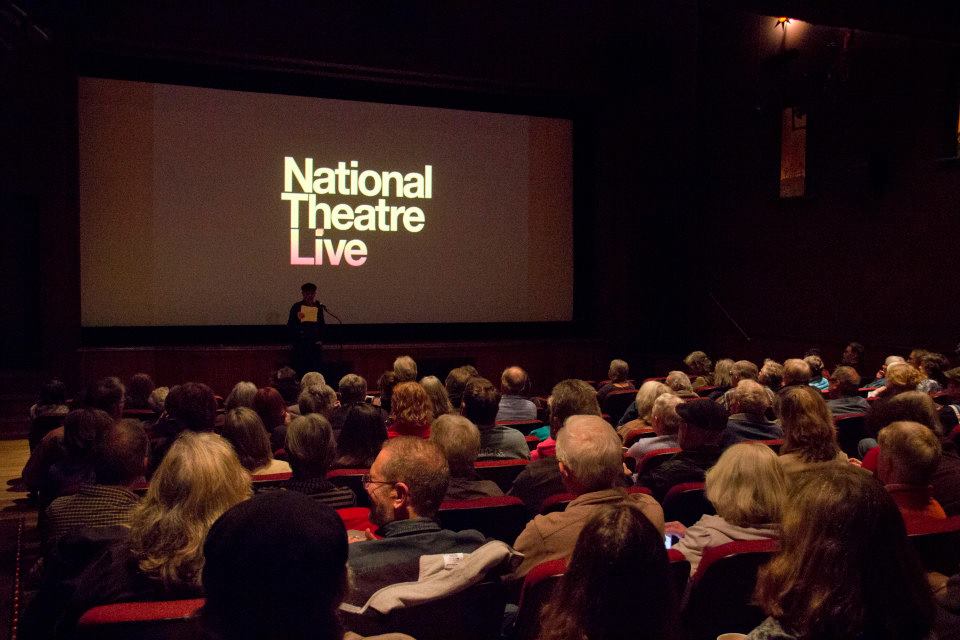 TICKETS
$18 general
$5 youth (18 and under)
Individual tickets can be ordered online by clicking on the Brown Paper Ticket image next to each event listing.
SHOWTIMES
Show times for all shows are Saturdays at 1pm
Doors open at 12:30pm