METROPOLITAN OPERA LIVE IN HD
After a tumultuous and trying year for us all, the Metropolitan Opera opens its 2021/22 season of The Met: Live in HD on Saturday, Oct. 9, featuring ten spectacular productions, including four Met premieres. The list of the ten live events can be found HERE or scroll down.
Vaccine Requirements
All Met Opera audience members must be fully vaccinated. You are considered fully vaccinated two weeks after you have received a second dose in a two-dose vaccine series or two weeks after you have received a single-dose vaccine.

Please provide proof of vaccination through an original physical vaccination card or photograph of it plus photo ID upon arrival at the box office.
MASKS & SOCIAL DISTANCING: Masks and social distancing is required, and we operate with reduced seating capacity for this program. We may increase seating capacity during the season if we can safely do so. This means tickets will be available one month in advance for one or two operas at a time so we can adjust readily.
TICKETS: purchase of online tickets is strongly encouraged but we will have tickets at the door. Online sales will close 90 minutes before showtime (it will say "bookings closed" or "sold out" on the ticket page), but we may still have tickets at the door.
PATRON SEATS:  Please call the office for details, 707 882-3272
PAYMENT: We accept cash, checks, and credit cards.
Questions about your ticket order? Click here!
UPCOMING MET LIVE SCHEDULE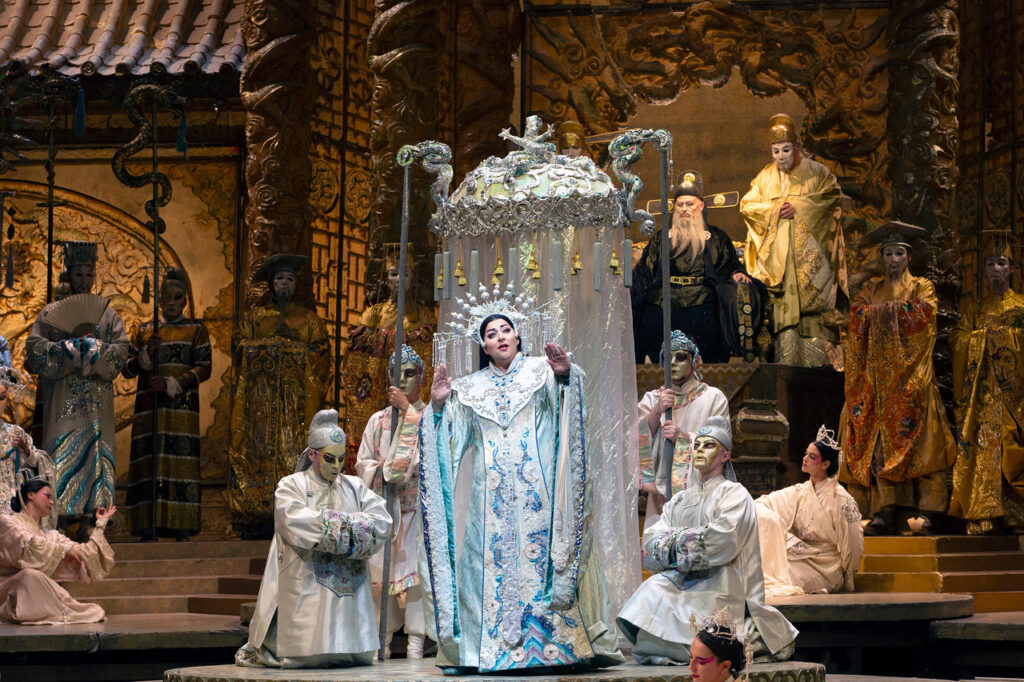 SHOWTIMES
doors at 9:15 a.m. / telecast at 9:55am
(unless otherwise noted)
TICKET INFORMATION FOR SUBSCRIBERS

Season subscriptions are available through our office by calling 707 882-3272 or you can download and print a subscription form here. Please mail your check to Arena Theater, POB 611, Point Arena, CA 95468. Season subscribers, who also become patrons may reserve their favorite seat for the season. 
SUBSCRIPTIONS
Full Subscription (10 Operas) @ $20 each = $200
Half Subscription (5-10 Operas) @ $20 each = $100 to $200
Patron additional $75 per season
TICKET INFORMATION FOR SINGLE TICKETS

$24 general
$22 senior
$18 youth (18 and under)
available in advance online or at the box office the day of the opera.
If you'd like to make a donation to Arena Theater, please click here and scroll down to "I would like to include an extra donation, either with a membership or just as a general donation." Donations made directly on the Met Opera website will go to the Met. Thank you for considering  a donation to Arena Theater!