LIVE EVENTS
The Arena Theater offers a wide range of live events, including music concerts, live theater, variety cabarets, talent shows, dance, spoken word, and comedy.
Our stage has hosted many talented live performers over the decades, such as Dave Brubeck (for his 80th birthday concert!), Richie Havens, Dan Hicks, Tommy Castro, Nina Gerber, the San Francisco Mime Troupe, Laurie Lewis, Joe Louis Walker, Samba Da, Steve Lucky and the Rhumba Bums, Zulu Spear, Lyrics Born, Michael Franti, Commander Cody, Diego's Umbrella, Delle Arte Players, Country Joe, Asleep at the Wheel, Eric Lindell, Afrolicious, the Flynn Creek Circus, and many many more.
In addition to the many live music events we offer each year, we also have special series and community events.  Every year, local theater producers John & Tracy DuPont curate a live blues series, called "Blues on the Coast", and we offer "Third Monday Music" an open mic music jam every other month. We also take pride in our community events, which include talent shows, youth events (such as lip synching contests, circus arts, video screenings, poetry slams and plays), community events (such as dance recitals and local fundraisers).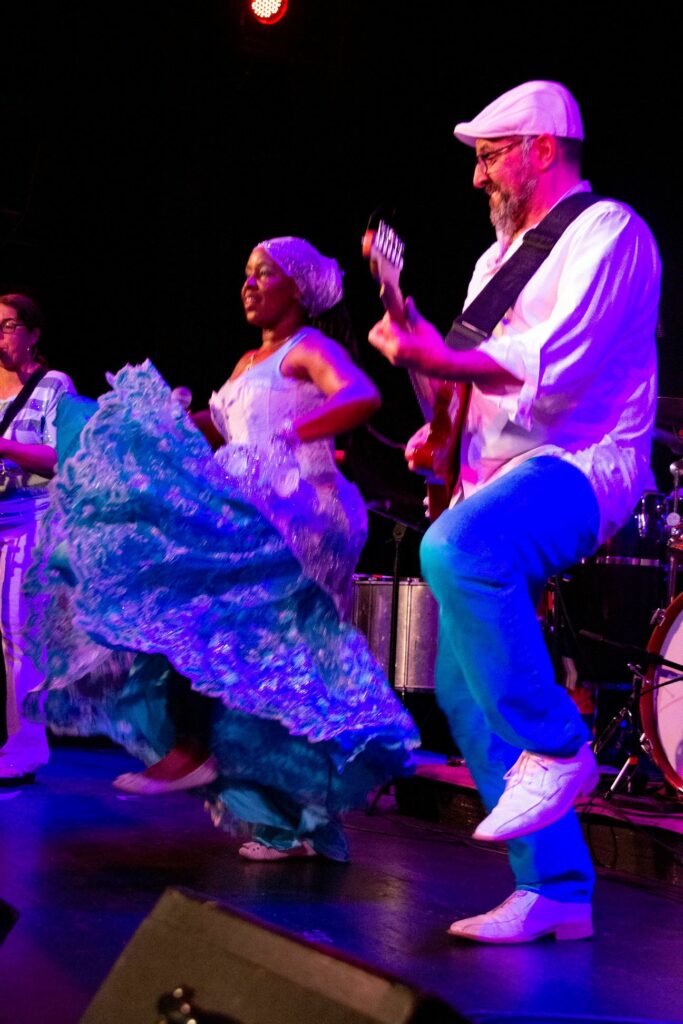 ADVANCE TICKET OUTLETS*
Gualala: Four-Eyed Frog Books / The Sea Trader
Point Arena: Arena Market / The Pier Chowder House and Tap Room
Mendocino: Twist
Online: BrownPaperTickets
(*not available for every live show)