BLUES ON THE COAST
Hi, blues fans,
WELCOME BACK to the Blues on the Coast 2022 series!
We are now  100% open for live shows, masks are strongly recommended but not required. Any Covid vaccination policy for a show will be at the performing artists' discretion, and we will post what is required for each show. Proof of Vaccination or a neg. Covid test within 72 hours of the show is required for admission to Carolyn Wonderland show.


BOTC is underwritten by The Pier Chowder House and Tap Room.
BLUES ON THE COAST SCHEDULE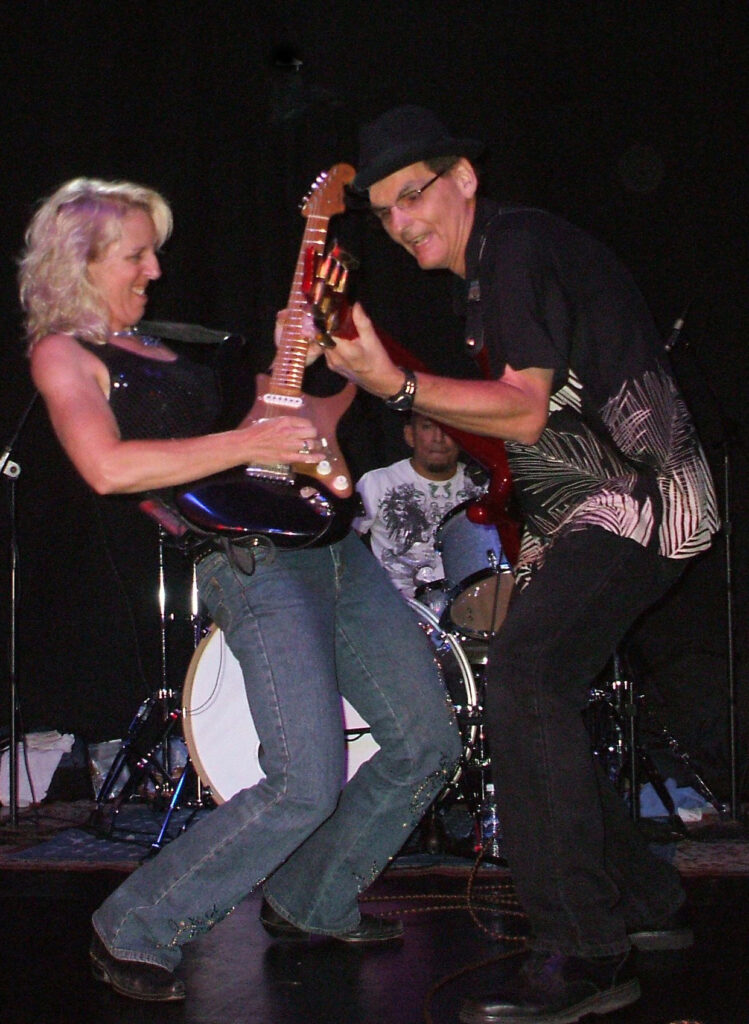 TICKETS

$25 general admission
Click here to order online tickets
$100 for the series (4 shows)
Series subscribers will receive preferred seating and a T-shirt
Contact Tracy DuPont at 882-3400 for series tickets.
SHOWTIMES
Shows will begin at 7:30pm unless otherwise noted
Doors opening at 7pm