BLUES ON THE COAST
Hi, blues fans,
As you're all aware of, due to the pandemic we sadly had to cancel all shows for 2020. When we became aware of a live stream concert with Taj Mahal, we jumped on the opportunity and hope that you'll get your blues fix plus support the theater. A portion of each ticket will go to Arena Theater! Thanks and enjoy  the legendary, award winning Taj Mahal on Tuesday, Nov. 17, at 6 p.m. Read more detail below.

BOTC is underwritten by The Pier Chowder House and Tap Room.
BLUES ON THE COAST SCHEDULE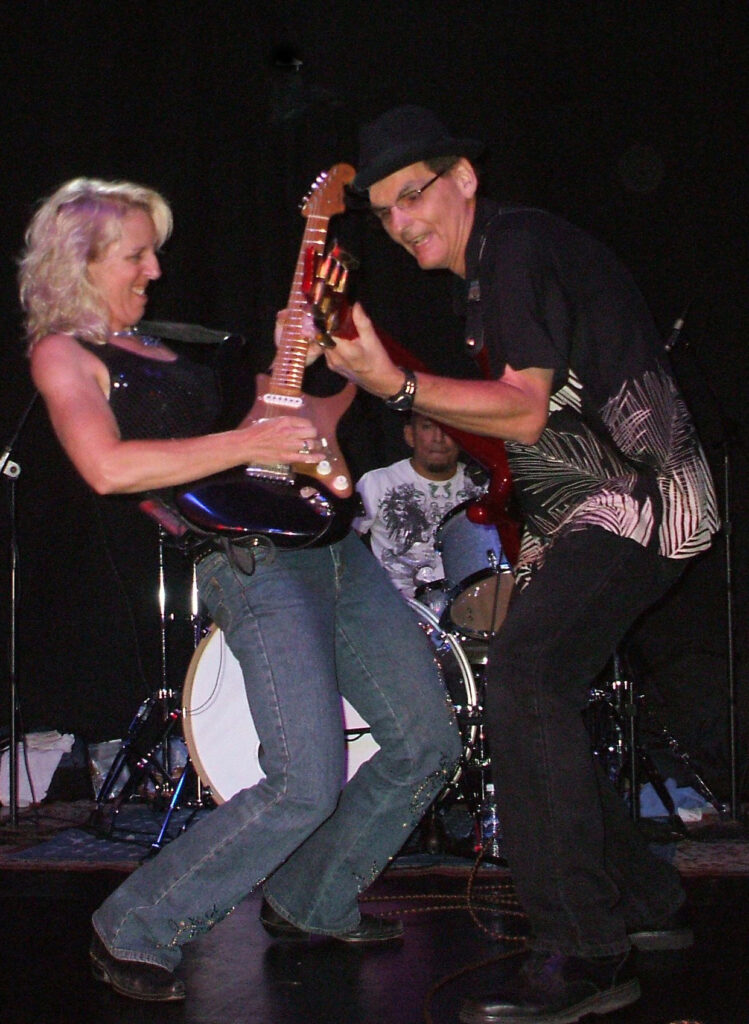 TICKETS
$20 general admission
$100 for the series
Series subscribers will receive preferred seating and a T-shirt
Contact Tracy DuPont at 882-3400 for series tickets.
SHOWTIMES
Shows will begin at 7:30pm unless otherwise noted
Doors opening at 7pm