BLUES ON THE COAST
The 2019 blues series will open on Saturday, March 9, with blues guitarist and vocalist Shawn Holt and The Teardrops. The series will again offer five exceptional shows and the complete line-up for 2019 will be announced soon. So far, the following blues artists will be featured:
Shawn Holt and The Teardrops ~ Saturday, March 9
Joe Lewis Walker ~ Saturday, April 13
Vanessa Collier ~ Saturday, June 29
Coco Montoya ~ Saturday, July 20
Honey Island Swamp Band ~ Saturday, August 31
Tickets can be purchased at local ticket outlets: Four-Eyed Frog Books and Sea Trader, Gualala; Arena Market and The Pier Chowder House and Tap Room, Point Arena; Twist, Mendocino. The Arena Theater Bar and snack stand will be open.

BOTC is underwritten by The Pier Chowder House and Tap Room.
BLUES ON THE COAST SCHEDULE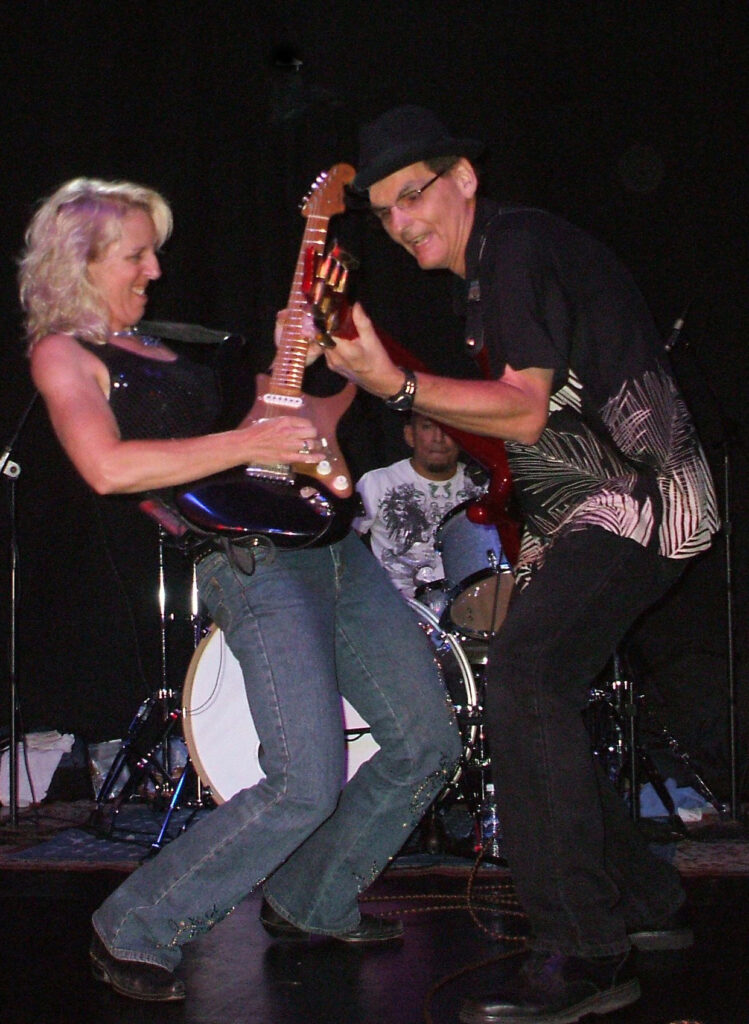 TICKETS
$20 general admission
$100 for the series
Series subscribers will receive preferred seating and a T-shirt
Contact Tracy DuPont at 882-3400 for series tickets.
SHOWTIMES
Shows will begin at 7:30pm unless otherwise noted
Doors opening at 7pm