BLUES ON THE COAST
The 2020 blues series opened on Saturday, Feb. 22, with blues rock guitarist Albert Cummings. Since then we've all experienced significant changes due to the Covid-19 crisis. The lineup for the 2020 series has changed as well and here's the adjusted schedule, subject to change:

Albert Cummings~Saturday, February 22
Shane Dwight~ Saturday, April 18 We're sorry this event is canceled due to Covid-19
Joe Louis Walker~Saturday, July 25 canceled
Mike Zito~Friday, August 7 canceled
John Nemeth~Saturday, October 3
Tickets will be available at local ticket outlets: Four-Eyed Frog Books and Sea Trader, Gualala; Arena Market and The Pier Chowder House and Tap Room, Point Arena; Twist, Mendocino. The Arena Theater Bar and snack stand will be open.

BOTC is underwritten by The Pier Chowder House and Tap Room.
BLUES ON THE COAST SCHEDULE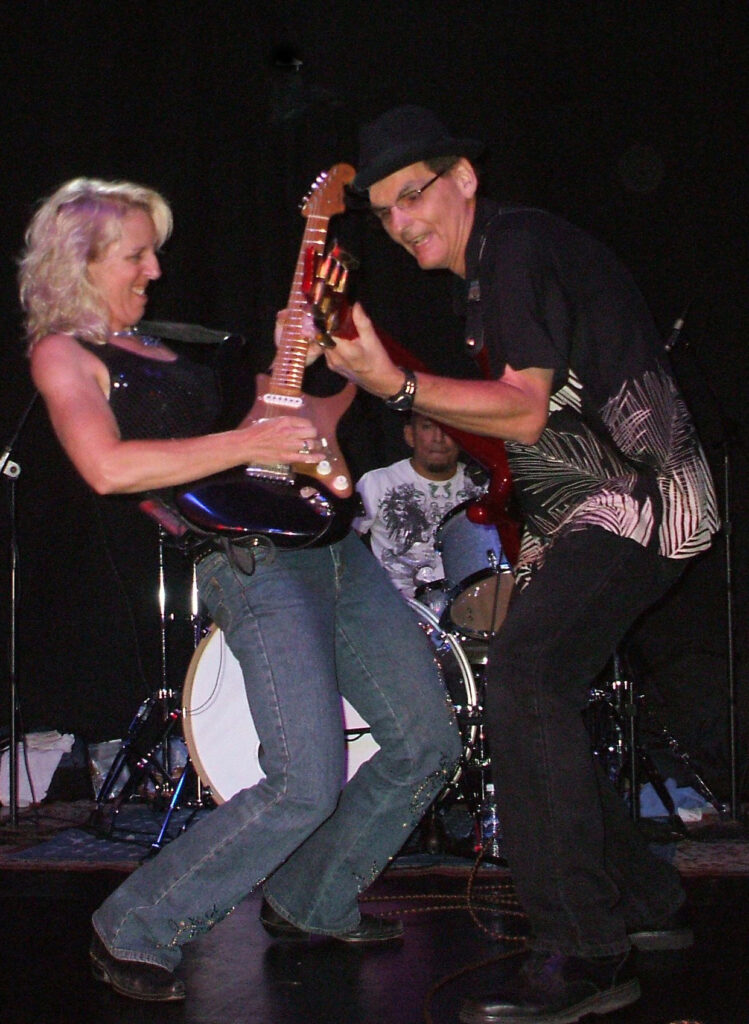 TICKETS
$20 general admission
$100 for the series
Series subscribers will receive preferred seating and a T-shirt
Contact Tracy DuPont at 882-3400 for series tickets.
SHOWTIMES
Shows will begin at 7:30pm unless otherwise noted
Doors opening at 7pm