Music on Film Nite

Welcome to our Music on Film Nite Series!
Experience the fun of seeing your musical favorites on the big screen with other fans.
When's the last time you saw that on the big screen?
Music on Film Nite screens a diverse collection of music documentaries from rock' n roll and blues to jazz, punk, hip-hop and more.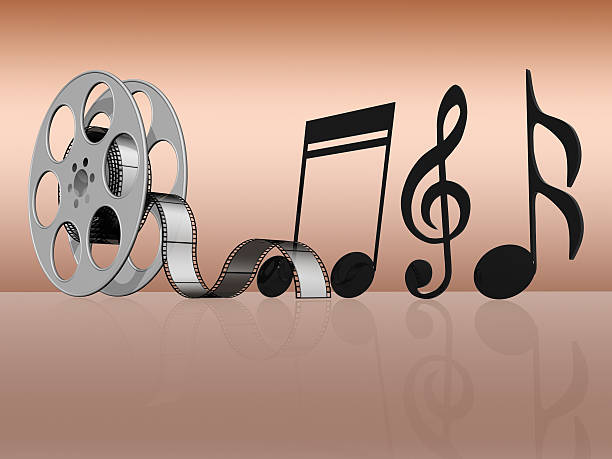 Tickets
$15 general
$12 theater members
Click Here to order online
Showtimes for all movies
Mondays at 7 p.m., doors open at 6:30 p.m.