Arena Theater Short Film Festival
Welcome to our first-ever Arena Theater Short Film Festival, scheduled for Friday, November 10, and Saturday, November 11!
We will be screening award-winning short films from across the country and around the world as well as by local filmmakers. In addition, Saturday night will include a screening of "Town Destroyer," produced by KGUA's Peggy Berryhill.
The festival will present a diverse cultural experience, enriching the lives of our southern Mendocino coastal community, while making it a destination event to our town. The programming will also include several receptions for festival goers and participating filmmakers and the opportunity to purchase inaugural film festival T-shirts.
We will announce films and ticket prices soon.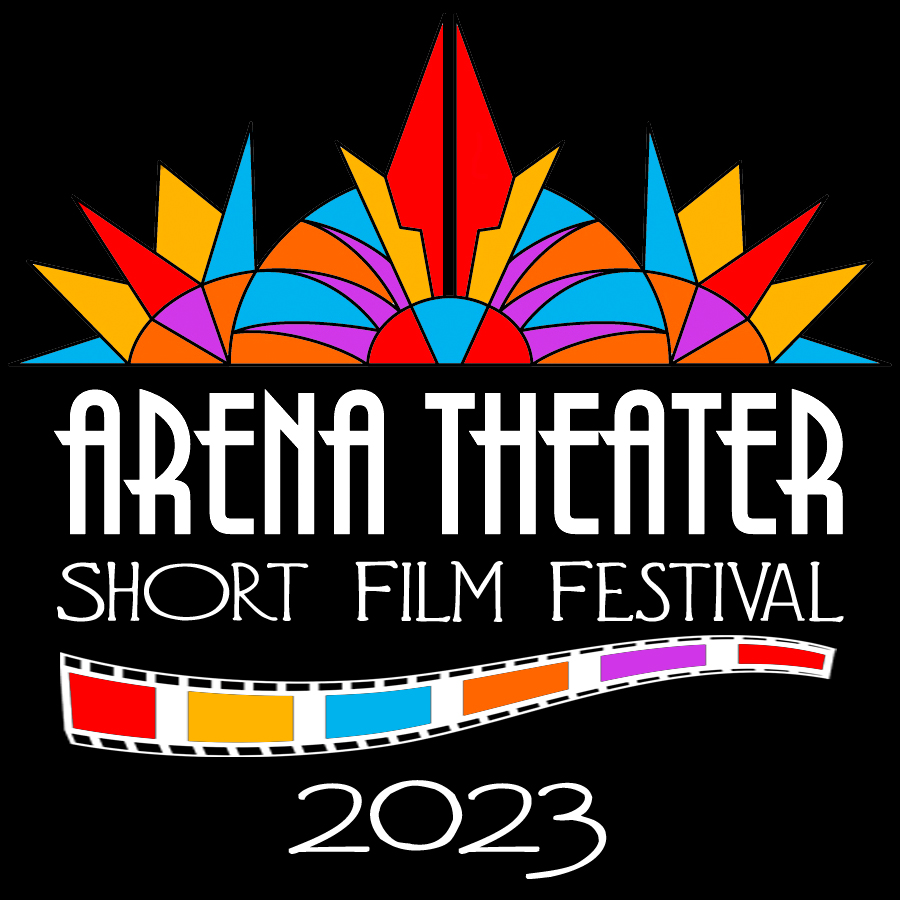 For our Sponsors
CLICK HERE

for our online Sponsorship Form
CLICK HERE to print out the sponsor letter