EXHIBITION ON SCREEN
Exhibition on Screen – Your Front Row Seat for the World's Greatest Art. Filmed for cinema at the world's biggest art exhibitions and on location, this ground breaking series allows art lovers worldwide to enjoy, marvel and delight at the works of some of history's greatest ever painters by offering a front row seat for the world's greatest art.
Exhibition On Screen is the originator and pioneer of bringing exhibition-based art films to the cinema and has delighted audiences in over 1000 cinemas throughout the UK, USA, Canada, Europe, Africa, Asia, Australia, New Zealand and Latin America, giving audiences a front row seat to the world's greatest art in high definition on the big screen. Executive Producer & Director Phil Grabsky has been making documentaries for 30 years and is a multi-award winner. For the past 15 years he and his colleagues have been both a major independent producer of arts films for TV as well as a pioneer (and largest producer) of cultural documentaries for the cinema. Grabsky has extensive relationships with galleries around the world. Institutions such as the National Gallery (London), Rijksmuseum, Van Gogh Museum, Tate, MoMA, Hermitage, National Gallery of Art (Washington DC), Royal Academy and many more.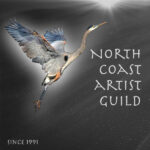 The 2018/19 series is underwritten by the North Coast Artist Guild.
UPCOMING EXHIBITION SCHEDULE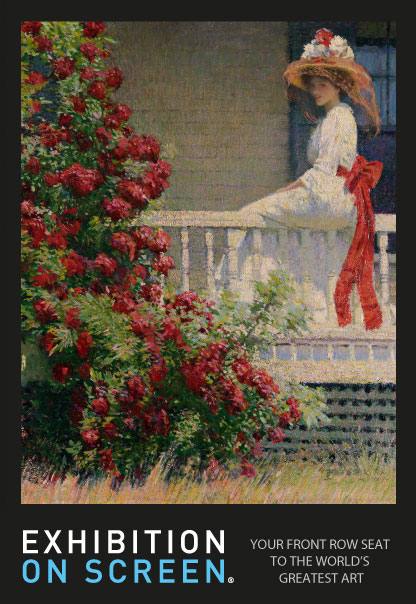 TICKETS
$15 General
SHOWTIMES
Shows screen on Sundays 1:00pm
Doors open at 12:30pm