EXHIBITION ON SCREEN
Exhibition on Screen – Your Front Row Seat for the World's Greatest Art. Filmed for cinema at the world's biggest art exhibitions and on location, this ground breaking series allows art lovers worldwide to enjoy, marvel and delight at the works of some of history's greatest ever painters by offering a front row seat for the world's greatest art. Click here to read more about Exhibition on Screen.

The 2019-20 season
Nov. 3 Leonardo: The Works
April 5 Easter in Art  Canceled
May 3 Lucian Freud: A Self Portrait  Canceled
July 12 Frida Kahlo
All films will screen on Sundays at 1 p.m.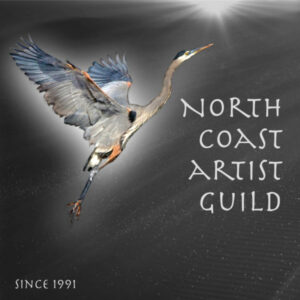 The 2019-20 season is underwritten by North Coast Artist Guild
UPCOMING EXHIBITION SCHEDULE