GREAT ART ON SCREEN
Great Art on Screen is an exciting addition to our alternative content offerings at Arena Theater and we have scheduled two new events from this program. Cinema audiences will journey from Italy in a celebration of the life and canvases of Tintoretto, the last great artist of the Italian Renaissance, to the lush island of Tahiti which proved to be Gauguin's most inspired panoramic backdrop.
December 1, Tintoretto: A Rebel in Venice
February 9, 2020, Gauguin in Tahiti: Paradise Lost
The screenings will be on Sundays at 1 p.m. at 90 minutes each.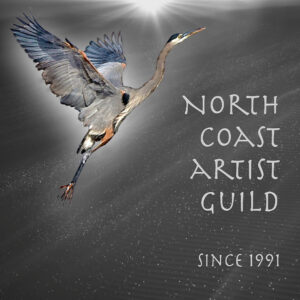 The films are underwritten by North Coast Artist Guild, thank you!
GREAT ART ON SCREEN SCHEDULE