THIRD MONDAY MUSIC
Arena Theater's 3rd Monday Music grew from the desire to have a venue for local musicians to hone their stage skills and meet other musicians. The shows are organized and run by volunteers including lights and sound, setting up and managing the stage and tending the theater bar. All proceeds benefit Arena Theater and it's also a fun dance night for the community.
Call for Light and Sound People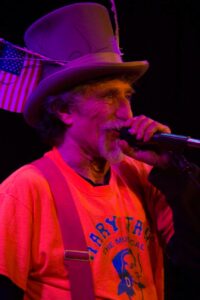 And if you're technically inclined you are invited to come and learn how to do lights and sound! The theater is always looking for people who can do this part of a show and it's great fun, too! For inquiries and to sign up, call Rufus at 707-882-1906.
THIRD MONDAY MUSIC SCHEDULE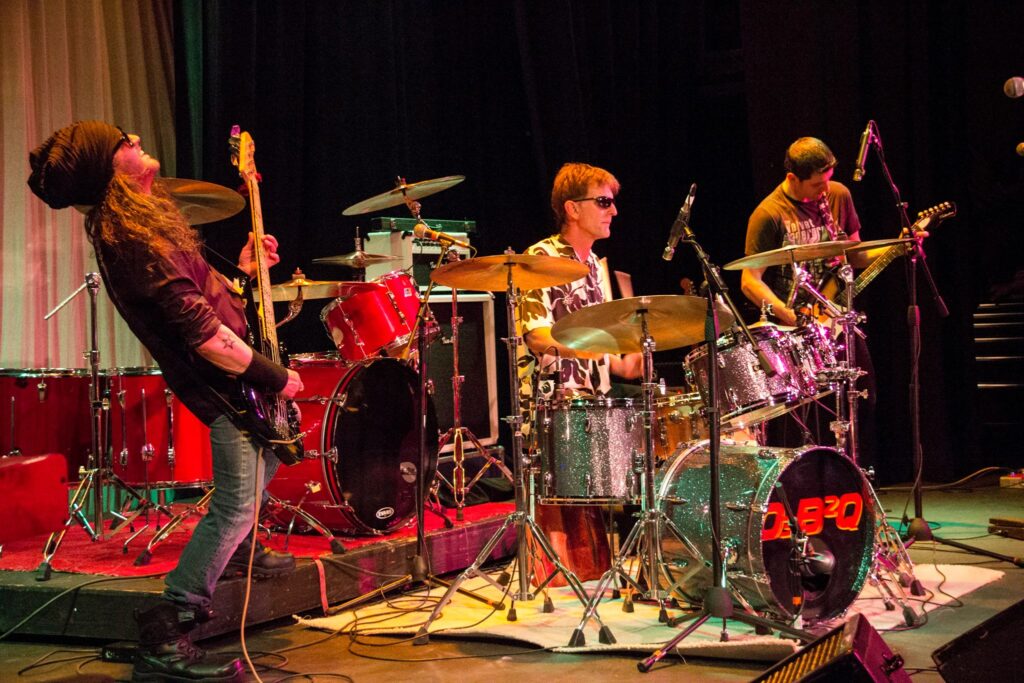 TICKETS
$5
(all proceeds benefit the theater)
SHOWTIMES
7pm—Sign-up Starts
8-9pm—Open Mic Acts
9-10:30pm—Featured Band
10:30pm until close—Open Jam Session
BECOME THE FEATURED MONDAY BAND
Contact Rufus at 707-882-1906 or the business office at 707-882-3272
to be the featured band.