BOLSHOI BALLET ~ MOSCOW
Welcome to the Bolshoi Ballet in Cinema season 2021-22 , beginning Sunday, November 21, at 1 p.m.. Tickets for each ballet will become available a month before show date.
Safety measures at Arena Theater
CLEANING & SAFETY: click here to read what Arena Theater is doing to keep you safe and healthy.
MASKS & SOCIAL DISTANCING: Masks and social distancing is required, and we operate with reduced seating capacity. We may increase seating capacity during the season if we can safely do so. This means tickets will be available one month in advance for two operas at a time so we can adjust readily.
TICKETS: purchase of online tickets is strongly encouraged, but we will have tickets at the door. Online sales will close 90 minutes before showtime (it will say "bookings closed" or "sold out" on the ticket page), but we may still have tickets at the door.
PAYMENT: We accept cash, checks, and credit cards.
Questions about your ticket order? Click here!
UPCOMING BOLSHOI BALLET SCHEDULE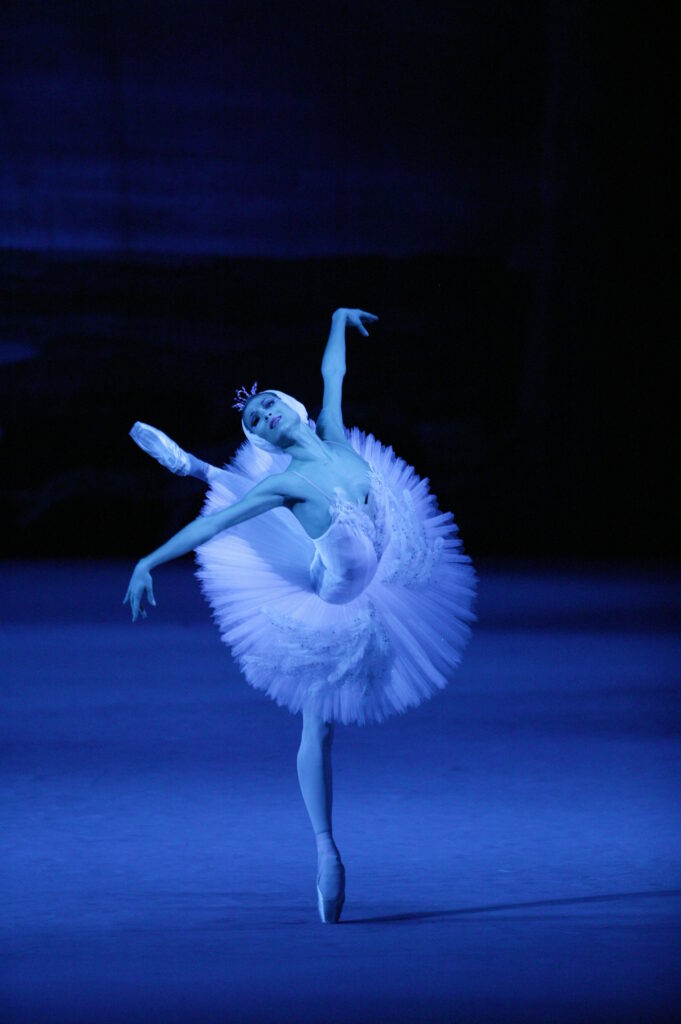 TICKETS
$18 general
$5 youth (18 and under)
available online by clicking on the ticket button on the event page
or at the box office the day of the show
SHOWTIMES
All ballets will screen on Sundays starting at 1 pm
Doors open 12:30 pm
PRE-SHOW
Each program is preceded by a 20-minute "pre-show" including views of Moscow, the Bolshoi Theatre and the season trailer.