BOLSHOI BALLET ~ MOSCOW
Dear ballet fans,
The 2019-20 season celebrates the 10th anniversary of Bolshoi Ballet in Cinema and Arena Theater had selected five exceptional productions, showcasing the Bolshoi at its finest. As you can imagine our ballet season has changed significantly due to the Covid-19 pandemic. Giselle and Jewels are canceled, and we may screen Swan Lake on May 31 if circumstances allow.

Dec. 22, The Nutcracker, an audience favorite 
Jan. 26, Raymonda, a treasure of Russian ballet 
March 22, Giselle, a brand new version of the iconic romantic ballet canceled
May 31, Swan Lake, Tchaikovsky's essential masterpiece in a new production


All ballets will screen on Sundays at 2 p.m.
The 2019/20 season is sponsored by Ken and Wendy Bailey, Claudette Dunn Rainier, John and Christine Wall. Thank You!
UPCOMING BOLSHOI BALLET SCHEDULE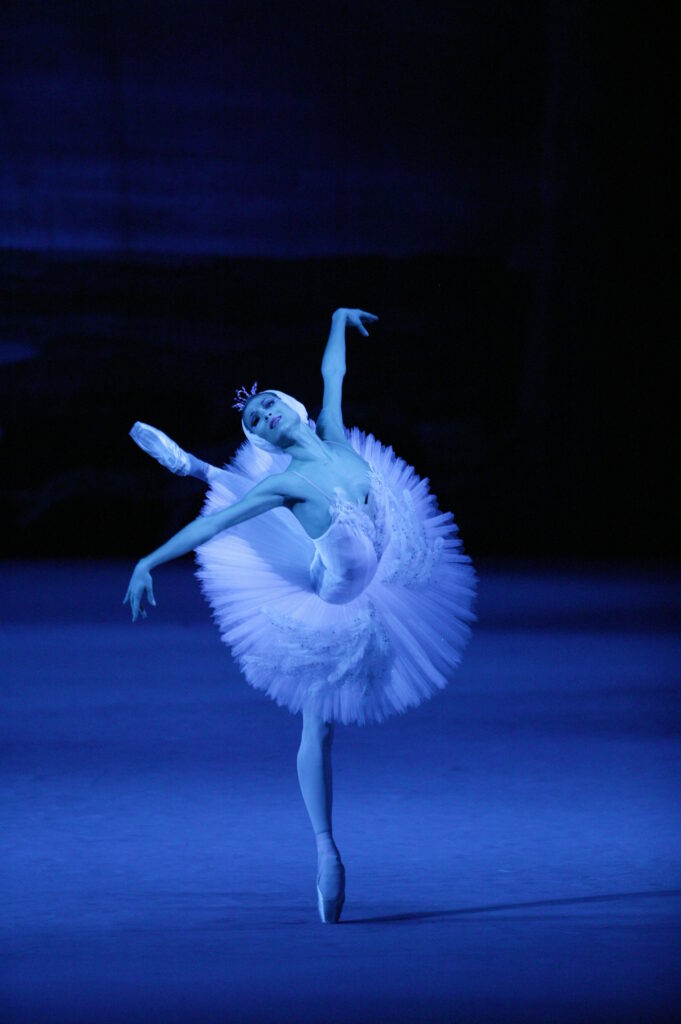 TICKETS
$18 general
$5 youth (18 and under)
available online by clicking the brownpapertickets link beside each show listing
and at the box office the day of the show
SHOWTIMES
All ballets will screen on Sundays starting at 2 pm
Doors open 1:30 pm
PRE-SHOW
Each program is preceded by a 20-minute "pre-show" including views of Moscow, the Bolshoi Theatre and the season trailer.