BOLSHOI BALLET ~ MOSCOW
The 2021-22 season will begin on Sunday, November 7. Tickets for each ballet will become available a month before show date.

In November, Spartacus, a sensational ballet composed by Aram Khachaturian, opens this season with a live broadcast from the Bolshoi Theatre's historic stage. In December, Tchaikovsky's holiday classic The Nutcracker will bring out a festive atmosphere in movie theaters. George Balanchine's sparkling Jewels opens the new year with a live broadcast, followed by the captivating Swan Lake in early March to enchant cinema audiences. Finally, The Pharaoh's Daughter, a monumental show live from Moscow, will close the program in Pierre Lacotte's production.
UPCOMING BOLSHOI BALLET SCHEDULE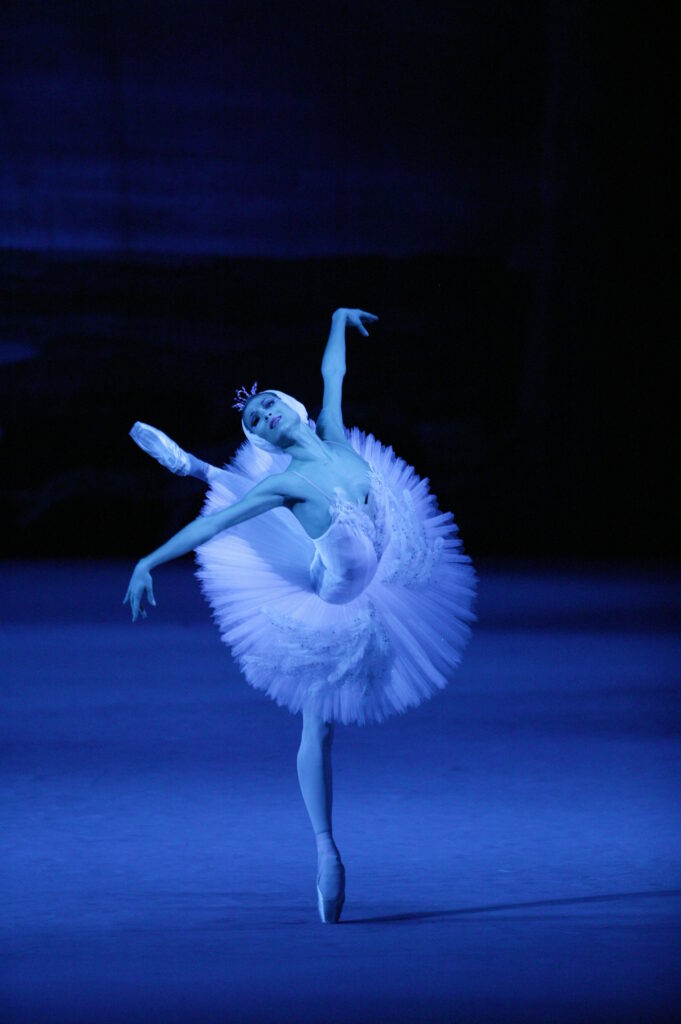 TICKETS
$18 general
$5 youth (18 and under)
available online by clicking on the ticket button on the event page
and at the box office the day of the show
SHOWTIMES
All ballets will screen on Sundays starting at 1 pm
Doors open 12:30 pm
PRE-SHOW
Each program is preceded by a 20-minute "pre-show" including views of Moscow, the Bolshoi Theatre and the season trailer.