BOLSHOI BALLET ~ MOSCOW
The new season at Arena Theater will feature a same day transmission of the timeless holiday classic, "The Nutcracker," followed by the ultimate romantic masterpiece "La Sylphide," continue with a must-see theatrical event, "La Bayadere," and conclude with a same day transmission of "Carmen Suite/Petrushka," a double-bill event for cinemas that encapsulates and showcases the soul of Russian Ballet.
ABOUT THE BOLSHOI BALLET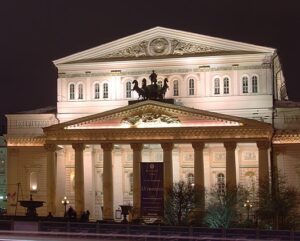 The Bolshoi Theatre of Russia, one of the greatest music and dance stages in the world, was founded in 1776 and to this day remains a spearhead of Russian culture. With more than 250 dancers, the Bolshoi Ballet is one of the largest and most celebrated ballet companies in the world. Its annual repertoire of up to 30 titles per year includes classical masterpieces, rare productions and outstanding works by the most famous contemporary choreographers. Moreover, thanks to its school, the Bolshoi keeps the revered tradition of classical ballet alive through new generations of talented young dancers. Ballet will continue to open its doors and allow viewers across the world to attend their outstanding performances in over 1,000 cinemas internationally.
The 2018/19 season is sponsored by Claudette Dunn-Rainier and John & Christine Wall, and underwritten by Gary Klein and Steve & Carol Chell. Thank You!
UPCOMING BOLSHOI BALLET SCHEDULE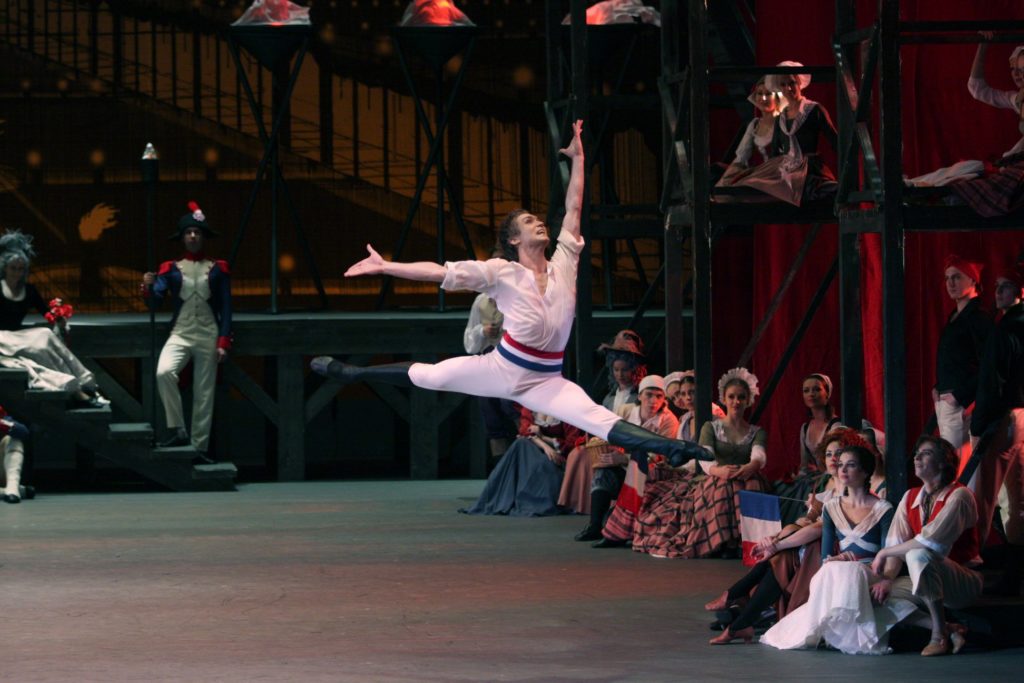 TICKETS
$18 general
$5 youth (18 and under)
available online by clicking the brownpapertickets link beside each show listing
and at the box office the day of the show
SHOWTIMES
All ballets will screen on Sundays starting at 2:00pm
Doors open 1:30pm
PRE-SHOW
Each program will be preceded by a 20 minute "pre-show" which takes place before each ballet. It includes views of Moscow, views of the Bolshoi Theatre and the season trailer.