DRIVE-IN CINEMA
Welcome to Arena Theater's Drive-In movie theater. Upcoming Drive-In movies will be listed on this page, please scroll down!
Hello!
Update on our drive-in: The Arena Theater drive-in is on hold for now, no screening dates have been set at this time. There was information circulating in the community that screenings were planned for August 8 and August 14, this is incorrect information, sorry for any misunderstanding.
Next step: Arena Theater's drive-in committee has requested to be on the city council agenda for August 11 to revisit the plans for our drive-in and possibly make adjustments to our safety protocol.
Location: Ideally, the location for the drive-in will be the Point Arena Cove but the city council passed an ordinance in March to close the cove and in their meeting on July 28, the council decided to hold off on the drive-in for now while waiting to see how the Covid-19 infection numbers will look in the next few weeks.
Planned movies: The movies we would be showing are Back to The Future, Ghostbusters, Raiders of the Lost Ark, and ET, in no particular order but we'll probably start with Back to The Future. When we have confirmed dates they will be listed in the calendar below. Check each movie listing for further details.
Drive-in movie theaters, an entertainment staple from the late 1950s to the early '80s, are exactly what they sound like: a large outdoor screen visible from the comfort of your own car, using a radio frequency or external speaker to hear the audio. Now they're being resurrected as a way to have a safe, in-person viewing experience while adhering to social-distancing guidelines — right here in Point Arena!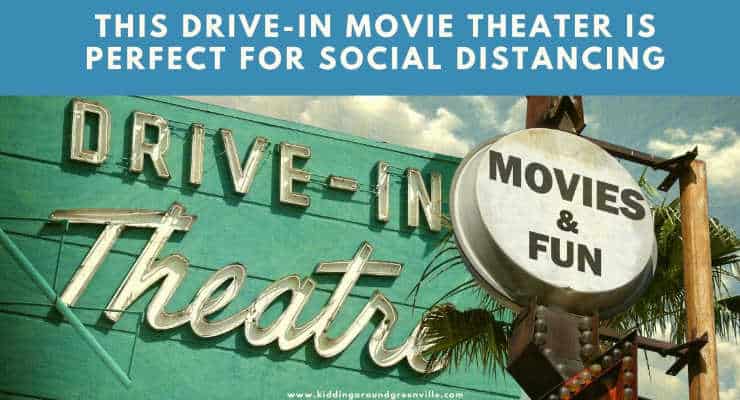 Ticket prices
$30 per car plus $5 for more than three people in the car