METROPOLITAN OPERA LIVE IN HD
Dear opera fans and patrons,
We are very sorry to report that the Met Opera has canceled the 2020/21 season including all Live in HD transmission. The Met is hoping to be back for the 2021/22 season and has issued a press release with dates and titles. Click here to read the information. From all of us here at Arena Theater: Thank you for having been such strong supporters of our Met Live in HD program, we look forward to resume where we left off, WE MISS YOU!
A note about donations: If you'd like to make a donation to Arena Theater, please click here and scroll down to "I would like to include an extra donation, either with a membership or just as a general donation." Donations made directly on the Met Opera website will go to the Met. Thank you for considering  a donation to Arena Theater!
Meanwhile, check out the Met's nightly streaming service and enjoy operas online!
All "Nightly Met Opera Streams" will begin at 4:30pm (PST) and will remain available via the homepage of metopera.org for 20 hours. The homepage link will open the performance on the Met Opera on Demand streaming service. The performance will also be viewable on all Met Opera on Demand apps.
UPCOMING MET LIVE SCHEDULE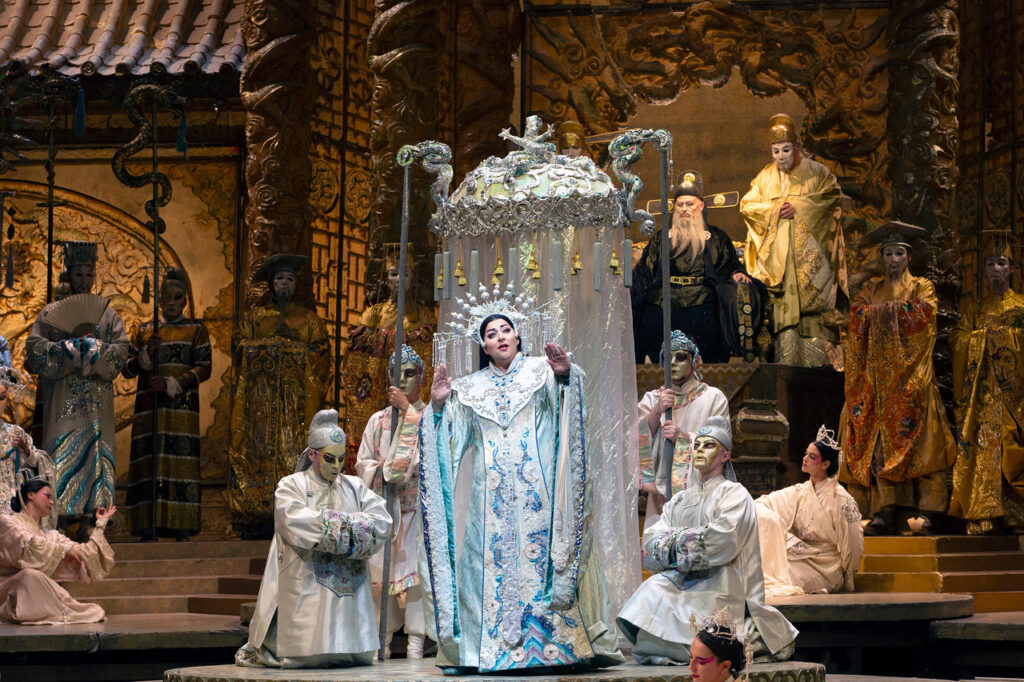 TICKET INFORMATION
Season subscriptions are available through our office by calling 707 882-3272 or you can download and print a subscription form here. Please mail your check to Arena Theater, POB 611, Point Arena, CA 95468. Season subscribers, who also become patrons may reserve their favorite seat for the season by calling our office. 

SHOWTIMES
doors at 9:15 a.m. / telecast at 9:55am
(unless otherwise noted)
SUBSCRIPTIONS
Full Subscription (10 Operas) @ $20 each = $200
Half Subscription (5-10 Operas) @ $20 each = $100 to $200
Patron additional $75 per season
INDIVIDUAL TICKETS
$24 general
$22 senior
$18 youth (18 and under)
available in advance online and at the box office the day of the opera.